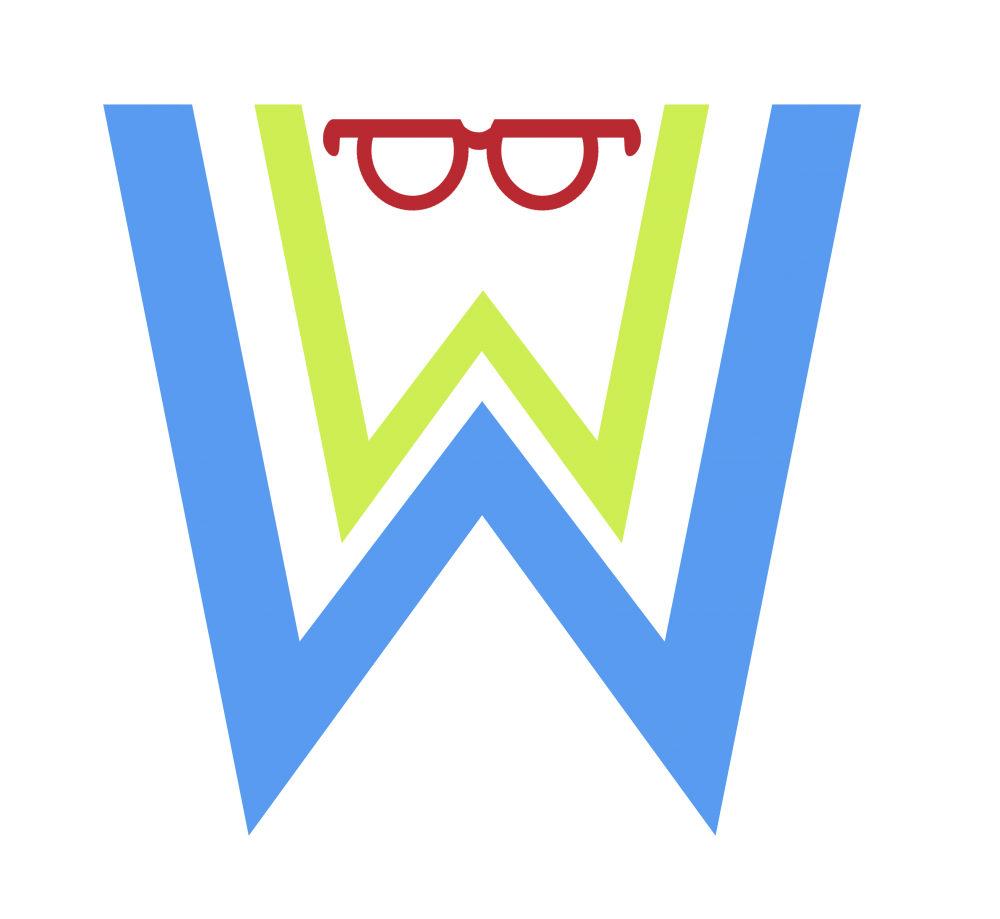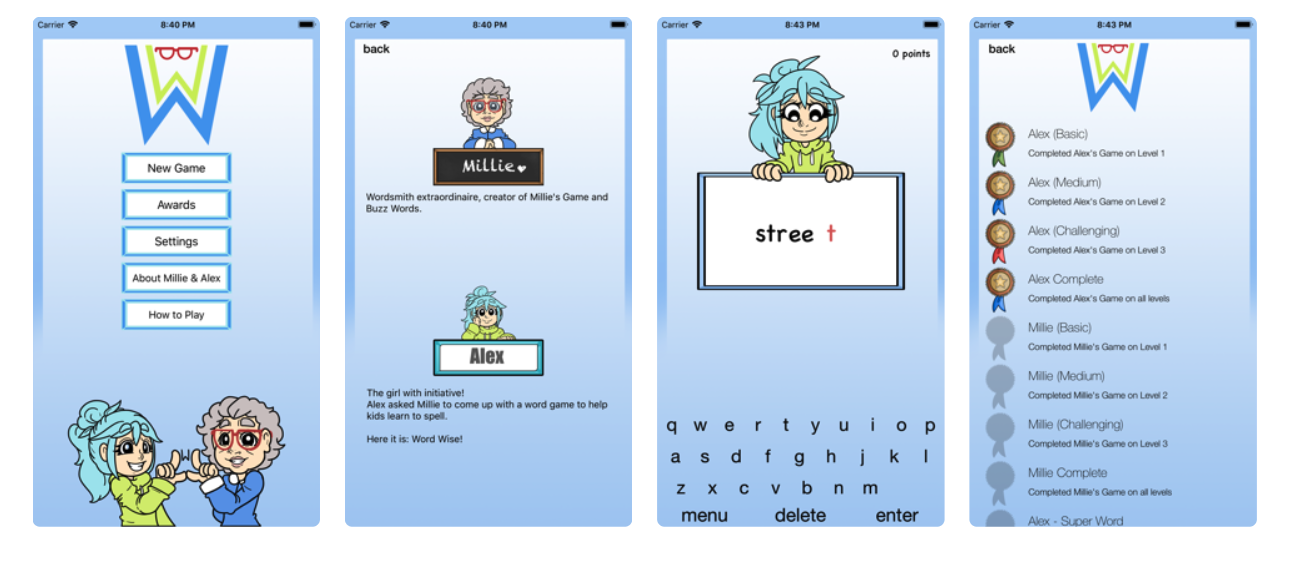 Word Wise is based on the highly successful Millie's Game – but with one difference:  it is a spelling game designed to help children or English language learners to spell accurately.
The game features Millie, the word wizard extraordinaire, and young Alex, who seeks to emulate her skill.
By offering various levels of difficulty, the game invites players to practise various spelling rules and build their skills to the point where they are able to move from Alex's beginner levels to Millie's more advanced levels.
Players who master this game will be well prepared to take on the challenges of the original Millie's Game.
Apple, the Apple logo, iPhone, and iPod touch are trademarks of Apple Inc., registered in the U.S. and other countries. App Store is a service mark of Apple Inc.