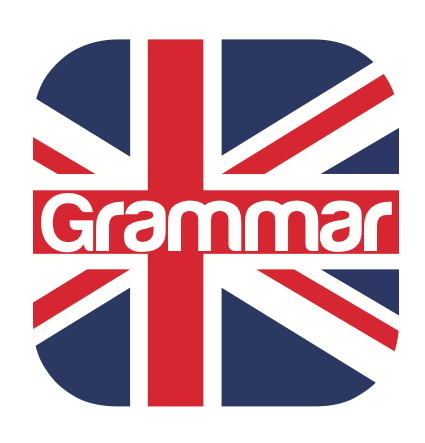 English Grammar
The no-nonsense English Grammar resource for everybody.
Read more…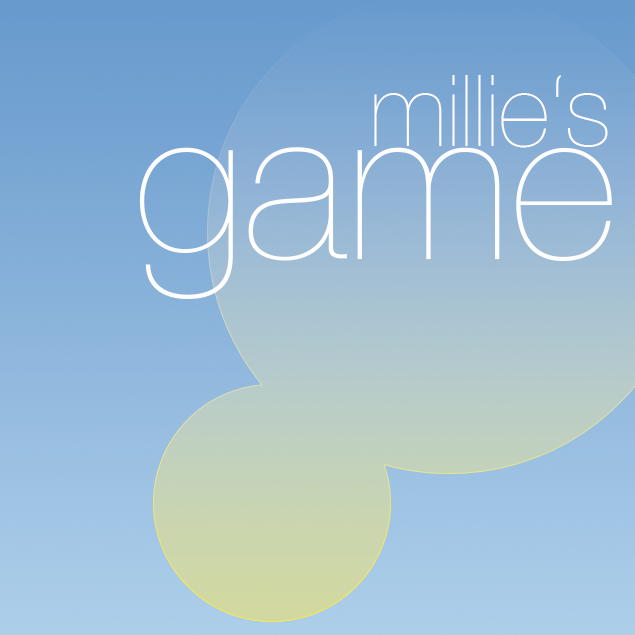 Millie's Game
Millie's Game fosters spelling skills and mental agility.  Challenge yourself!
Read more…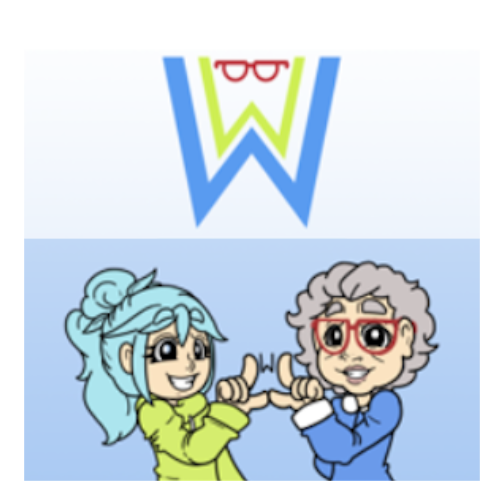 Word Wise
Helps children to learn spelling patterns.  Preparation for Millie's Game.
Read more…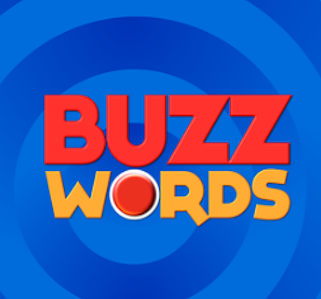 Buzz Words
A challenging game fostering spelling skills.  Anagram practice.
Read more…
Apple, the Apple logo, iPhone, and iPod touch are trademarks of Apple Inc., registered in the U.S. and other countries. App Store is a service mark of Apple Inc.